Ezanic 20 gel is a medicine that is prescribed to treat acne and acne vulgaris . Ezani 20 comprises of a Azelaic acid as its key ingredient. Azelaic acid belongs to a class of medication known as dicarboxylic acids. Dicarboxylic acids are the compounds that kills the activity of bacteria and thus reduces the inflammation that is caused by the active bacteria. It is used to get rid of acne, Azelaic acid can help in reducing the acne marks.
In order to have the best results from your medicine you must consult your doctor. Wash your face clean and pat dry with a soft cloth before you apply ezanic 20 gel. Use just a little quantity , remember putting too much medicine will not do any extra good.Apply the medicine gently on the affected areas. Wash your hands thoroughly after using Ezanic 20% Cream.
The medicine side effects are termed as follow:
Application site redness, itching, and burning
Dry skin
Tenderness of skin
Stinging sensation at application site
Sudden swelling of eyelids, face, throat, tongue
Difficulty in swallowing
Difficulty in breathing
Although serious allergic reaction to this drug are rare but you can let your doctor know if youre bothered by side effects or they do not go away. Make sure you read the instructions that come with your medicine properly. Avoid contact with eyes. In case of any accidental contact, you should rinse your eyes thoroughly with water.You can also check are article on How to get rid of pimples from Face
Ezanic 20 gel is used to treat mild-to-moderate acne (pimples). It is used to relieve symptoms such as bumps, lesions, redness, etc. associated with different forms of acne.
Acne marks can take 3 – 6 month to disappear , so be patient with your regime.Make sure you keep your face clean and do not irritate your skin.
Another important thing to save your self from acne / pimples you must sanitise your mobile phone on daily basis. Contaminated mobile phone screens are one of the key reasons of aggravating acne on your cheeks.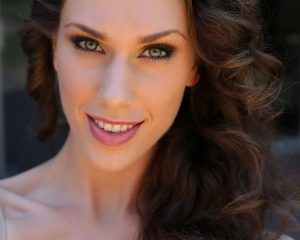 How to Get Rid of Pimples from Face – Muh se pimple kaise saaf honge